A 10-minute recipe coming your way…
We're sure you're going to love these delicious and creamy peanut butter and banana overnight oats. They're a crowd-pleaser and we sat down with our Executive Chef, Mauro Leonardi, to spill all the secrets to his special recipe.
How to make Peanut Butter & Banana Overnight Oats
Ingredients: 
½ a banana (mashed)

2 tbsp creamy peanut butter 

100ml almond milk unsweetened 

1 tbsp maple syrup 

1 vanilla pod 

80g oats 

1 tbsp cinnamon 
Kitchen Tools: 
Masher or fork to mash the banana

Measuring cups / jugs or tablespoon

Measuring scale to measure the oats

Jar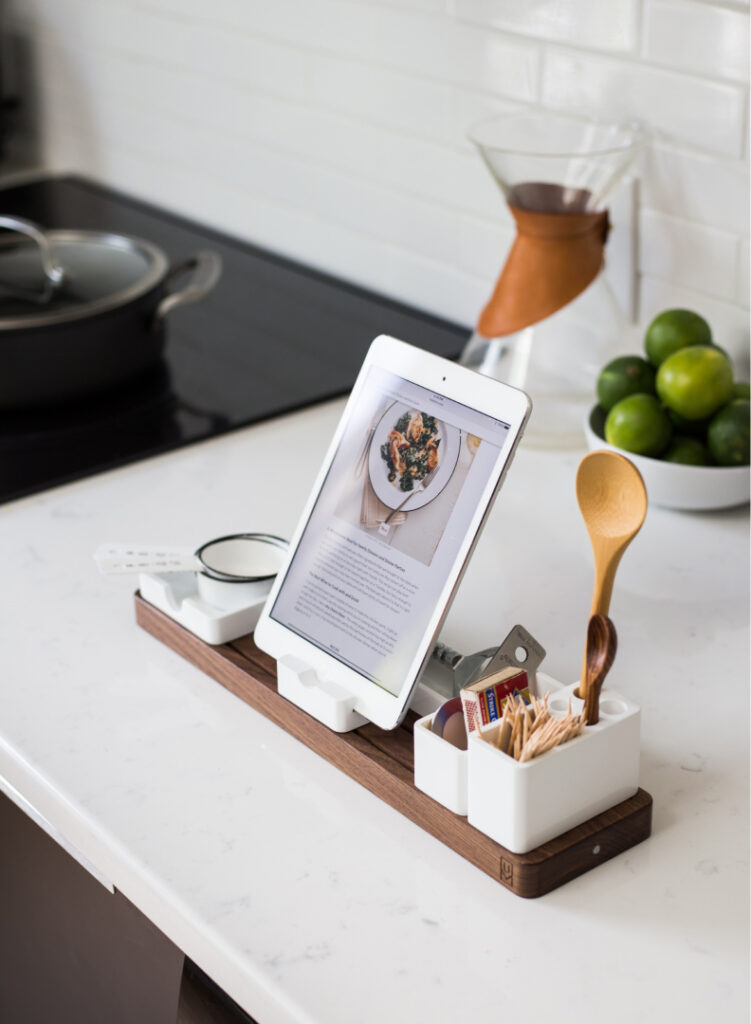 How long do overnight oats need to soak?
Given the name of overnight oats, you would assume that they would need a night to soak, right? But that is not necessarily the case as you can actually make these in 2-4 hours if you're in a rush. While it does take some time for the oats to absorb the liquid, they do not necessarily have to be soaked overnight. However, soaking them overnight will make them even more delicious so prep them the night before for the ultimate breakfast.
This is entirely up to you! You can either take your overnight oats straight from the fridge, or you can warm up your oats. Simply pop your oats in the microwave for around 30 seconds, and you'll be good to go.
Start by mashing your banana in a bowl with a masher or a fork to avoid getting lumps.

Add your almond milk to the bowl and mix well. Next, add the peanut butter and mix, mix mix!

Add your maple syrup and vanilla and stir well to combine, making sure that the peanut butter gets evenly dispersed.

Add in the oats and cinnamon and mix well again to combine the whole mixture.

Transfer to a jar, seal with a lid and place in the fridge overnight.

Come morning, take the jar out of the fridge and you can top it off with a drizzle of additional peanut butter, blueberries, and/or chopped peanuts