The call for better care, maximising time and living a life that aligns with ourselves is more important than ever. We have had a hard few years, but the coming year is the perfect time to inspire more joy, hope and motivation in your loved one.
If you are still thinking about what best to gift a person who is looking forward to changing their life in 2023, stop scrolling because we have the 5 best gift ideas to give them the kickstart they need for their journey. These gift ideas can help them allocate more time for themselves, maintain healthy routines, find inspiration when they feel down and have a productive year.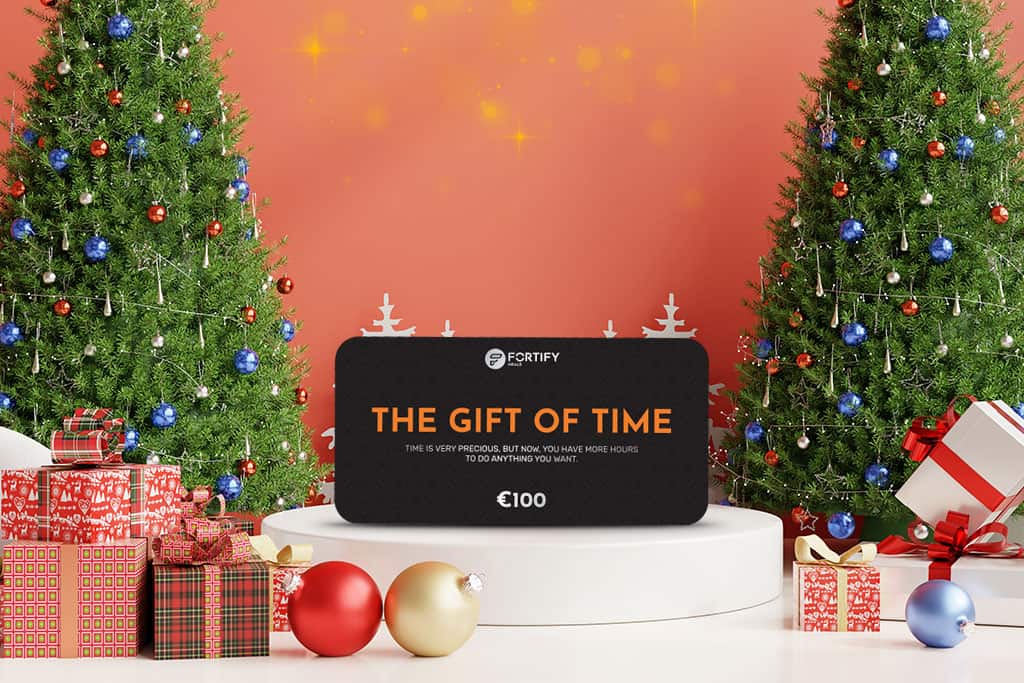 1/ Subscription to Apps
In a technology-driven world, individuals depend on applications to do most of their daily activities. From meditation, reminders, music, and movies, to finding their dream job, your loved one most probably has an app to make that part of their life easier.
You can find an app they enjoy using and give them a yearly premium subscription to enjoy all the benefits of the app. For example, some of our favourite apps are The Fabulous, Freedom and Todoist, which help our team members stay organised, focused, and change their life for the better.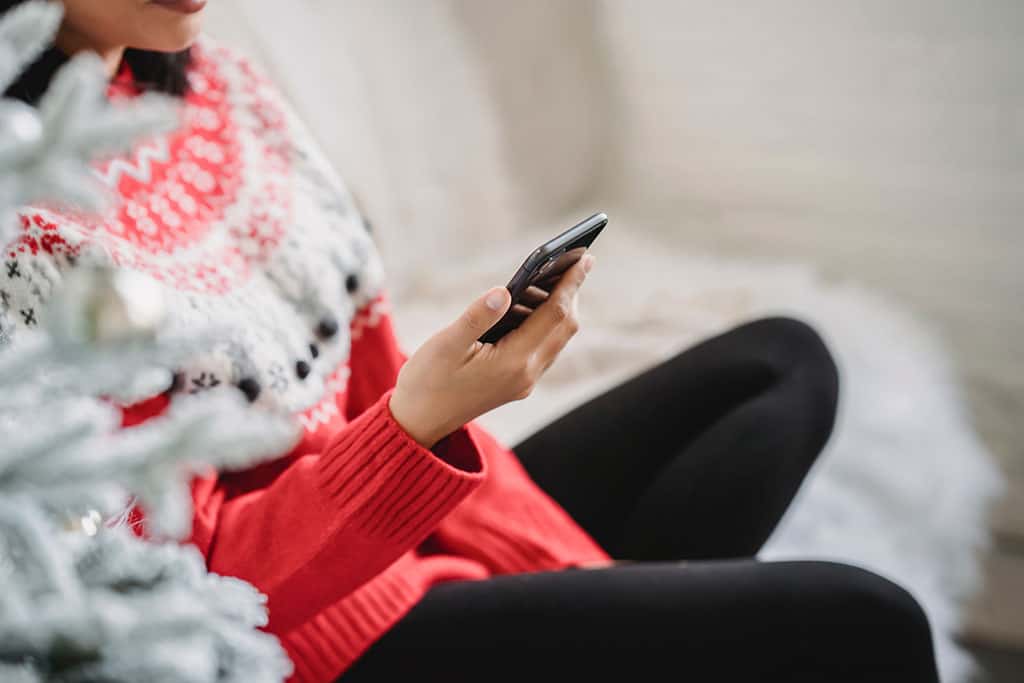 2/ Inspirational Biographies (Physical/eBook/Audio)
We all look at others' lives and stories for inspiration. Biographies of great men and women are a great source to kickstart growth, transformation and inspiration. What better way than gifting your loved one books in their preferred method of consumption? 
You can purchase a biography from Agenda Bookshop (Physical Books) or Amazon (eBooks or Audio Books) that suits your loved one. As they read, they can find the courage, challenge, and much-needed belief in what they can achieve.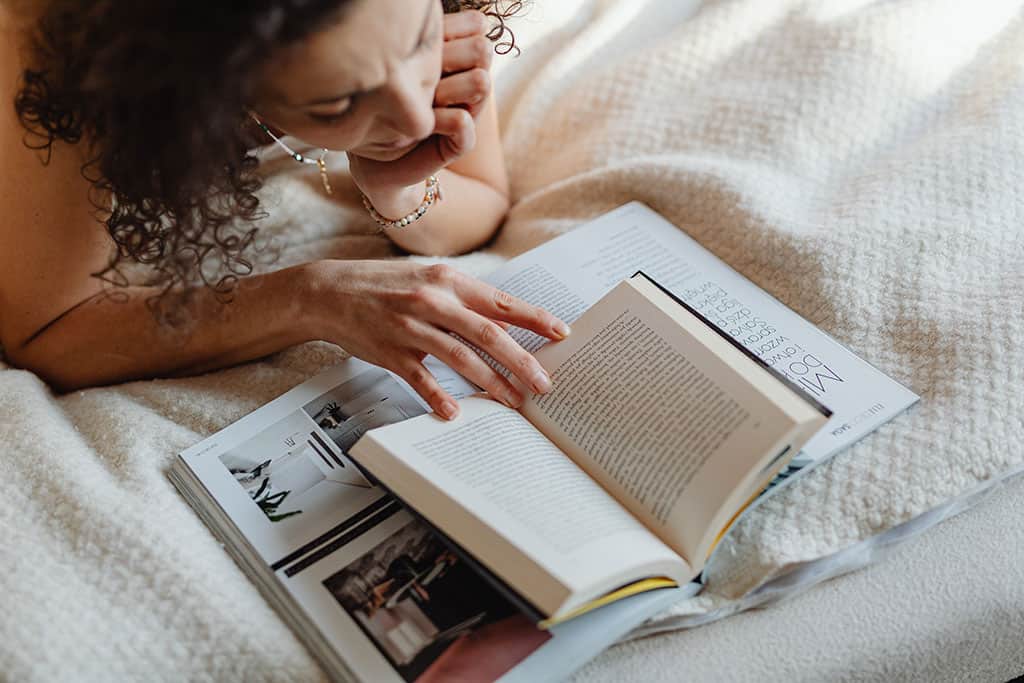 3/ 2023 Adventure Package
Want something simple to make their journey in 2023 easier? Then, opt for a simple yet thoughtful care/adventure package with goodies they love. Moreover, you can add gift cards, an inspirational book, healthy snacks, and motivational notes into one neat bundle that prepares them for an adventurous journey in 2023.
To start, you can purchase things they usually love but with a premium look to elevate your gifting experience. This includes buying a classic tea set for your tea lover friend. Ensure all of the items in the pack make them feel supported, nurtured, and loved before & during their journey.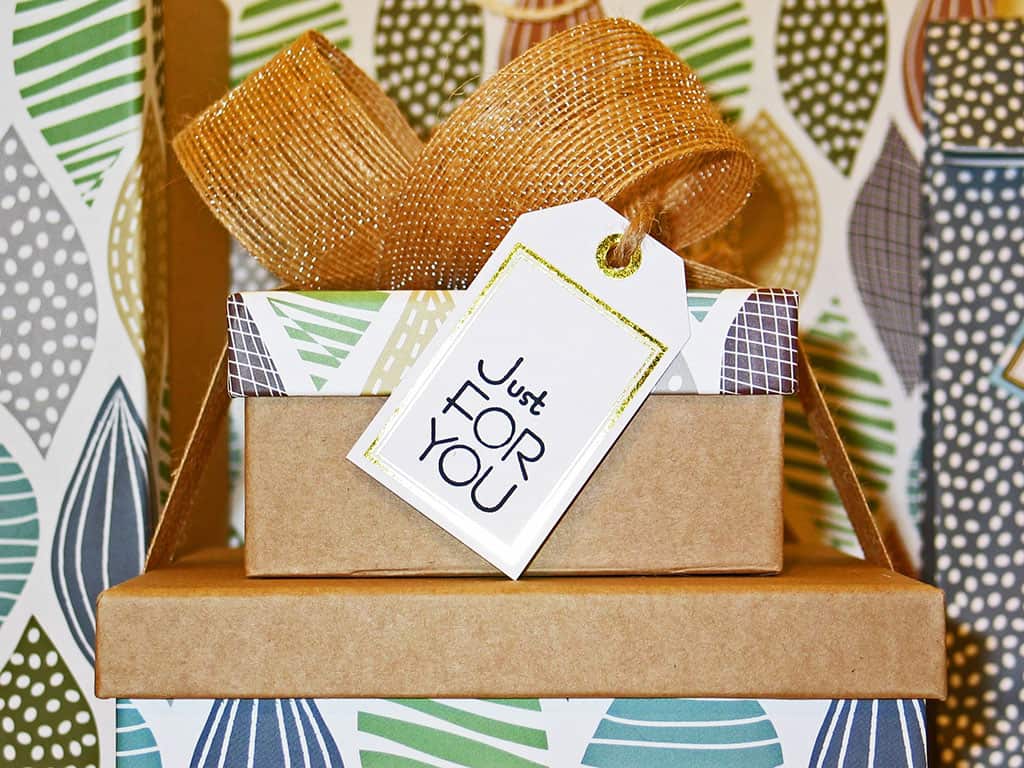 4/ Up Your Level Session
This is perfect for those who want to take a deep dive to grow professionally while fuelling their personal development. If they find themselves a little 'stuck'​ with an ever-growing task list and not enough time to enjoy life, then tackling the time management problem wouldn't do. With Up Your Level, your loved one can Level UP their performance and have it all in 2023.  
Up Your Level's 1-1 Coaching Session is one of their top programmes recommended for those who want to UP their level in life. In this session, the participant will have a private meeting with a dedicated coach to help them plan their business, leadership or well-being goals, take an important decision, navigate through change or move harmoniously into the next stage in their life. Moreover, these sessions can help them FIRE up their performance with clarity of thought, energy and focus.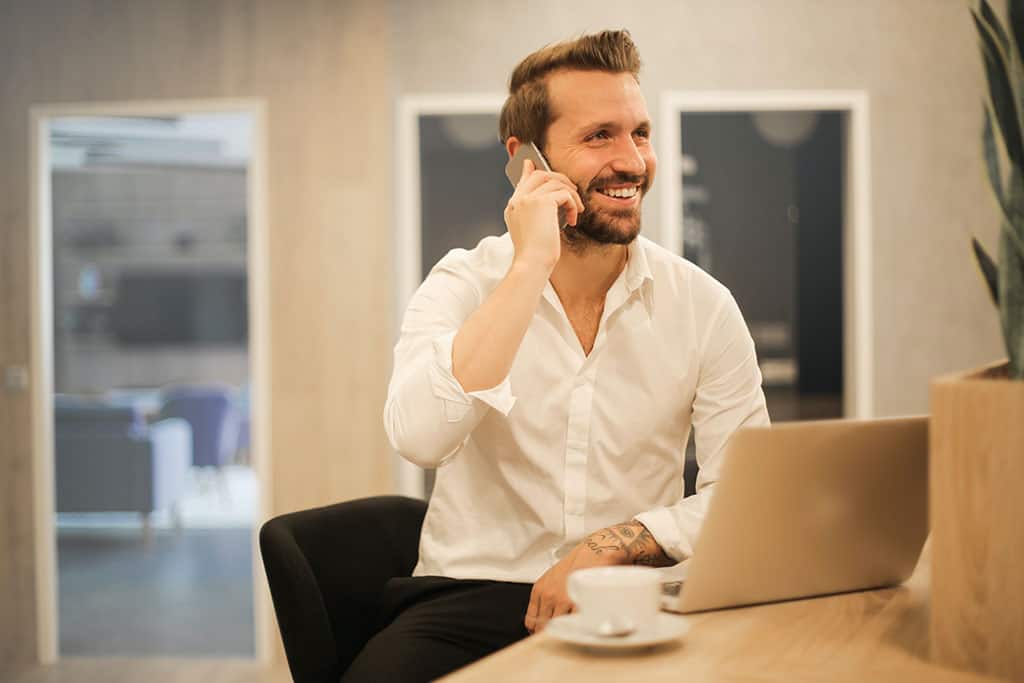 5/ Fortify Gift Card
Finally, we have our Gift Card as a great gift idea for those who need more time. In 2022, we helped more than 500 people maximise their time and focus on what matters to them the most. Now, you can gift your loved ones with our Gift Cards and give them the most precious gift they need; more time.
With no shopping, planning, or cooking involved, you give them peace of mind, quality nutrition to stay focused, and the time to focus on their growth. What more can they ask for? We have a range of €15, €25, €50 and €100 so you can choose what's best for you.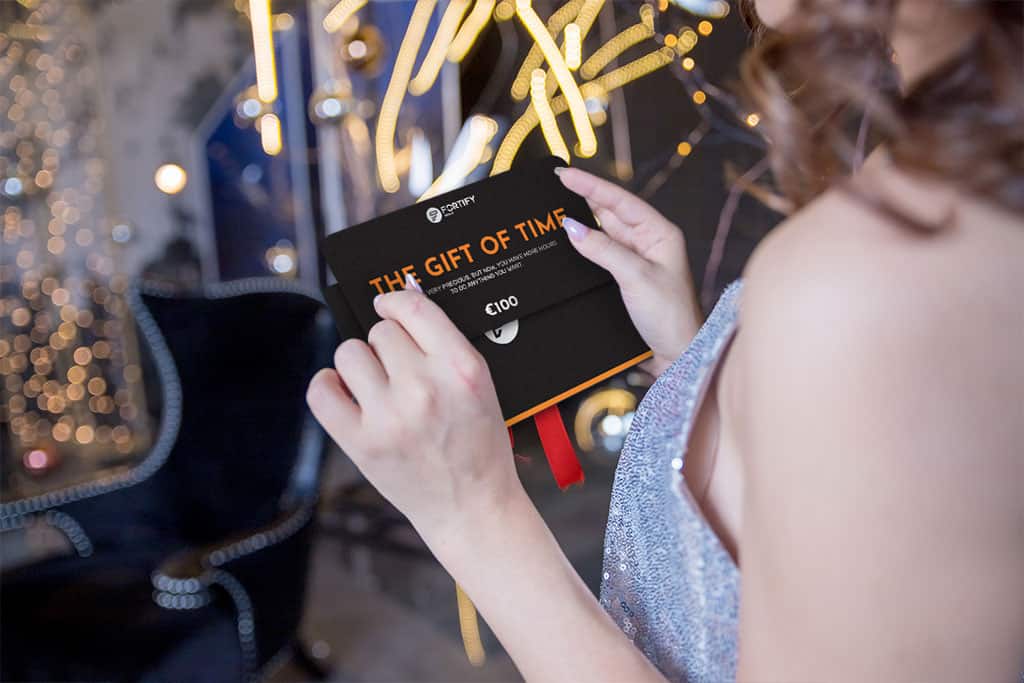 Remember, the best gifts can be inexpensive. You can share your skill set with someone in need, spread the Christmas spirit by lending a helping hand, write an empowering letter about them, or spend much-needed time with your loved ones.
We hope this list provided you with ideas to facilitate your search on what you should gift your loved ones this Christmas. As always, Fortify Meals will consistently support you and give you more time to do what you want.
Happy Holidays, everyone!