Getting to know the Head Football Coach of Gzira United FC – his strengths, weakness and how Fortify helped him achieve his goals!
Darren Abdilla is a renowned Head Football Coach in Malta, now leading Gzira United FC. Having been involved in coaching for the past 15 years, with the last five years, in the top division, Darren is passionate both on his team and for the game of football itself.
Living a healthy lifestyle is important for Darren, for his own well-being and to set the right example for his team. That is why Darren and Fortify Meals are great friends…and he will tell you why! But first, let's get to know more about Darren Abdilla.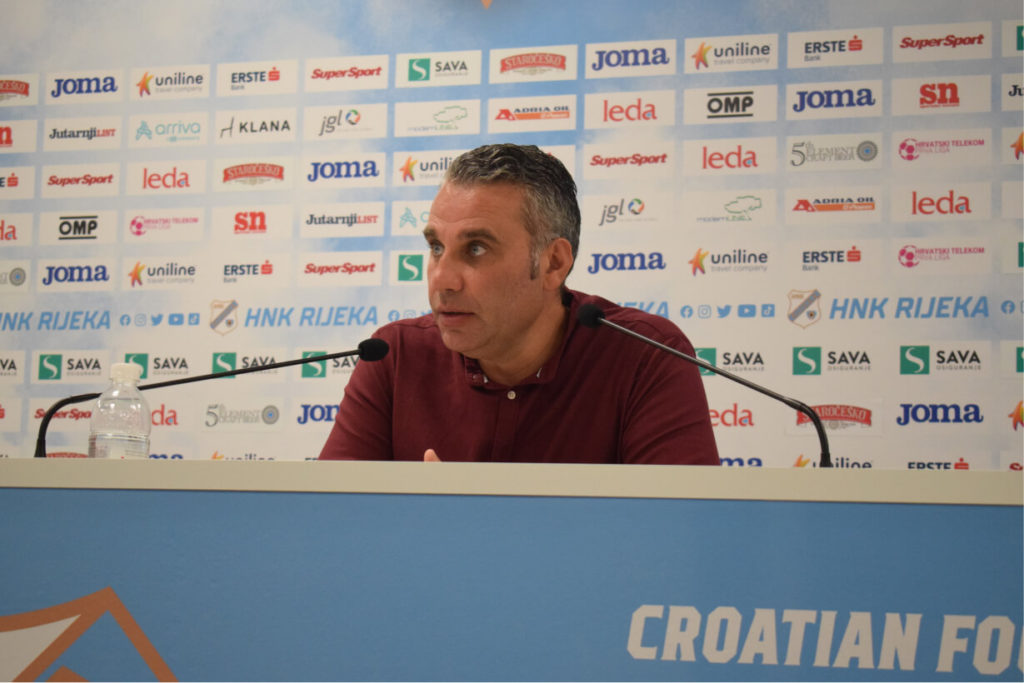 What aspects of football do you like the most?
Football is the most followed game in the world. One of the many aspects of the game which I like most is the passion which people have towards the game. No matter in what role you are involved in, the passion and love for football is unique.
Can you describe how you would go about developing a game plan?
A game plan is created depending on the squad you have available, the objectives the management set and the philosophy you adopt. I always tend to create a style of play which suits my team.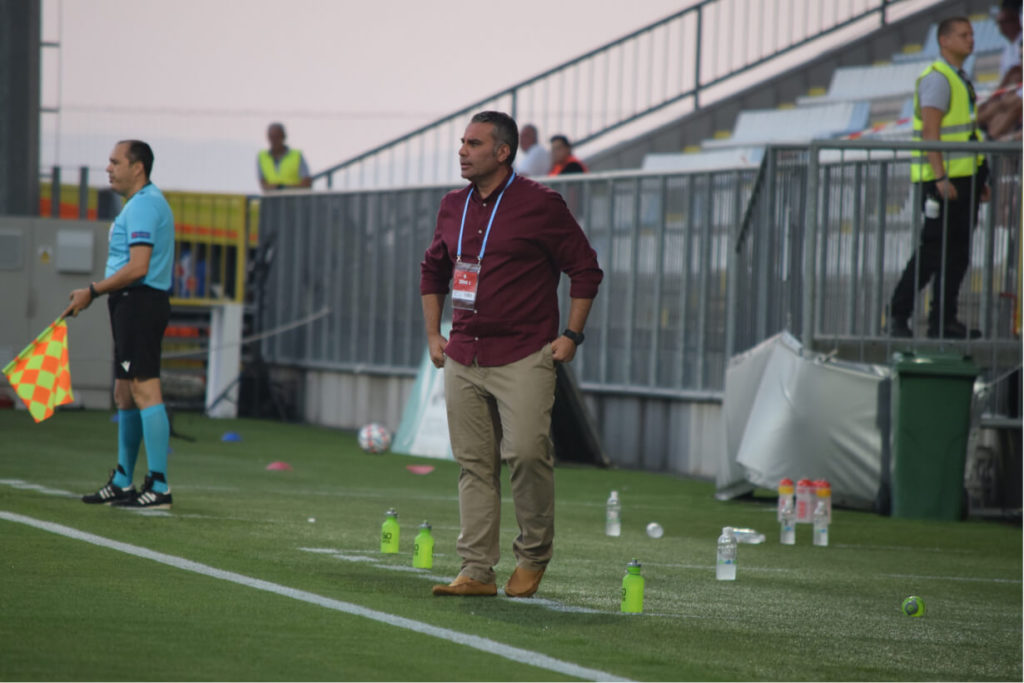 What, in your opinion, makes an excellent football player?
Definitely attitude followed by talent and fitness
What are your strengths and weakness as a coach?
I believe that my strengths are in man management, communication, and motivation. As a weakness I say that I'm a bad loser and blame myself when we do not get a good result.
What is the greatest satisfaction in your coaching career?
Reaching the objectives of the club gives me a lot of satisfaction. Getting the best out of the players and helping them establish themselves is a close second.
Now, let's talk about Fortify! How is Fortify helping you to achieve your goals?
Fortify helped me to change my lifestyle in a healthier way. I feel more focused and controlled my mood for eating habits. All meals are delicious with the right portions to suit my body.
Which Fortify meal is your favourite?
There are a lot of dishes which I like, but the Meatballs and the Salmon are my favourites.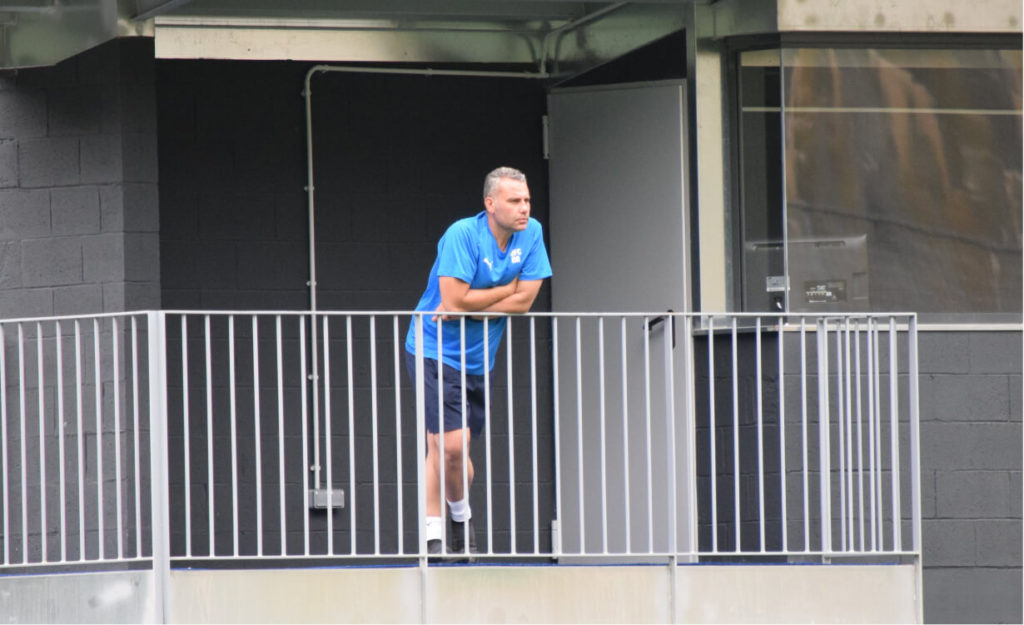 What was your biggest coaching challenge?
Every week is a challenge to pick up the starting eleven. I know how much effort, sacrifice and commitment that each and every player gives in each training session, but unfortunately you need to name only half of them in starting line-up
If you were not a coach, what do you think your next choice would have been?
Away from the game, I would have been working in the financial industry.