A productive mindset is of utmost importance for achieving success in both one's personal and professional life. It requires having a clear understanding of one's goals, maintaining a positive attitude towards work, and being able to focus and stay motivated. However, certain elements can serve to further enhance a productive mindset.
In this blog post, we shall be discussing the five elements of a productive mindset and how incorporating them into one's daily routine can aid in improving productivity and achieving one's goals. Join us as we delve into each element in detail and uncover how to cultivate a productive mindset in reaching and fulfilling  one's objectives and potential.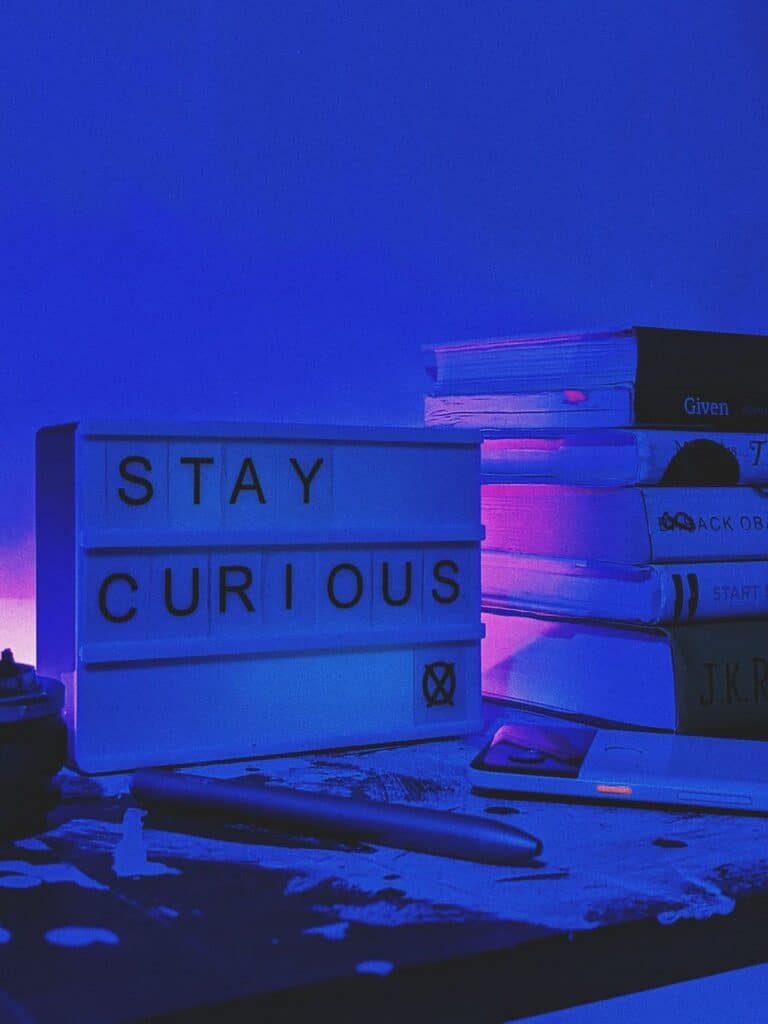 Curiosity
Having a curious mindset is essential for a productive life. You're more likely to ask questions and seek new information when curious. This allows you to learn new things and expand your knowledge, which can help you achieve your goals. Being curious can also help spark creativity and generate new ideas. Moreover, it allows us to stay open-minded and adaptable to change, which is vital for personal and professional growth.
However, cultivating curiosity can be challenging, as we often get stuck in familiar routines and fall into the trap of complacency. To nurture curiosity, one can try different ways to expose themselves to new and diverse experiences, like reading, travelling, or even trying new hobbies. Next time you need help or feel more inspired, remember to tap into your curiosity and let it guide you towards new and exciting possibilities, which can lead to unexpected breakthroughs and opportunities.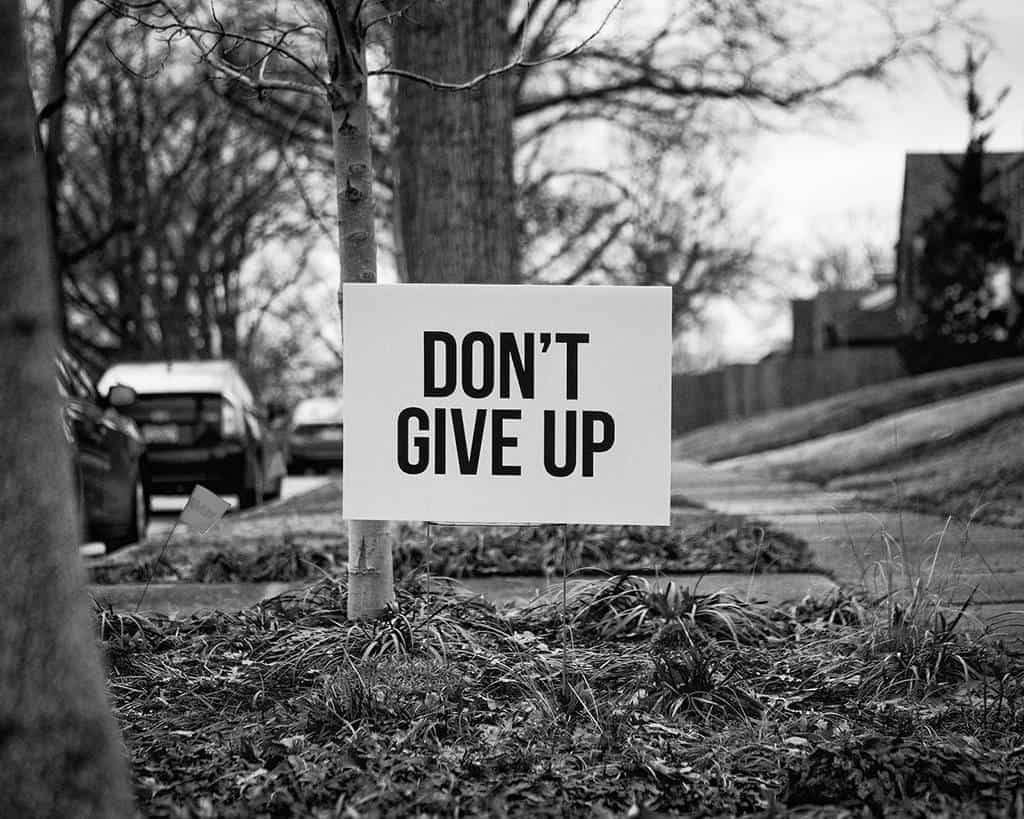 Persistence
Persistence is the ability to keep pushing forward despite challenges and setbacks and to see a task or goal through to completion. It's about not giving up when things get tough and not allowing yourself to be discouraged by obstacles or failures. Moreover, when we are persistent, we are more likely to make progress, learn from our mistakes, and grow as individuals.
But being persistent can be challenging, and to foster perseverance, one can set specific, measurable, and realistic goals and break them down into manageable steps. Keep a positive attitude, stay motivated, and don't be afraid to ask for help next time you're facing a difficult task or situation.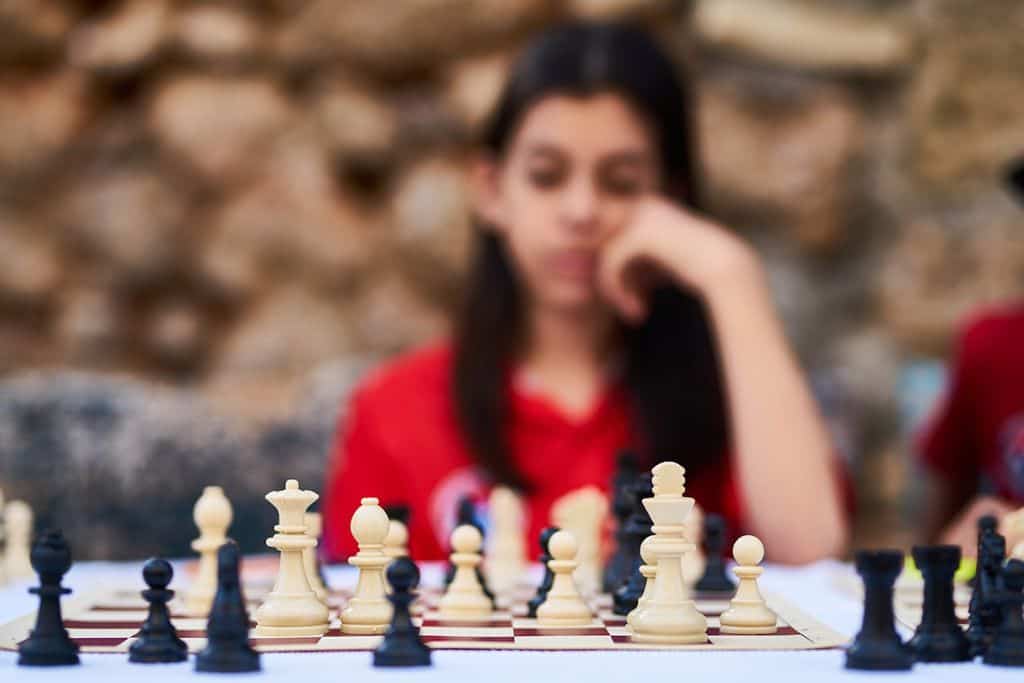 Responsibility
Next, in our discussion, we have responsibility. It is the willingness to take ownership of one's actions, decisions, and outcomes. When we take responsibility for our actions, we empower ourselves to take control of our lives and make things happen. It means being dependable and following through on our commitments. Moreover, if you are responsible, you will be able to admit your mistakes and learn from them, making you more resilient and capable of improving yourself.
However, taking responsibility can be difficult. Sometimes we feel overwhelmed and might want to blame others for our situation. Identifying and acknowledging our role in a problem and being honest with ourselves and others can help one greatly when solving a problem responsibly.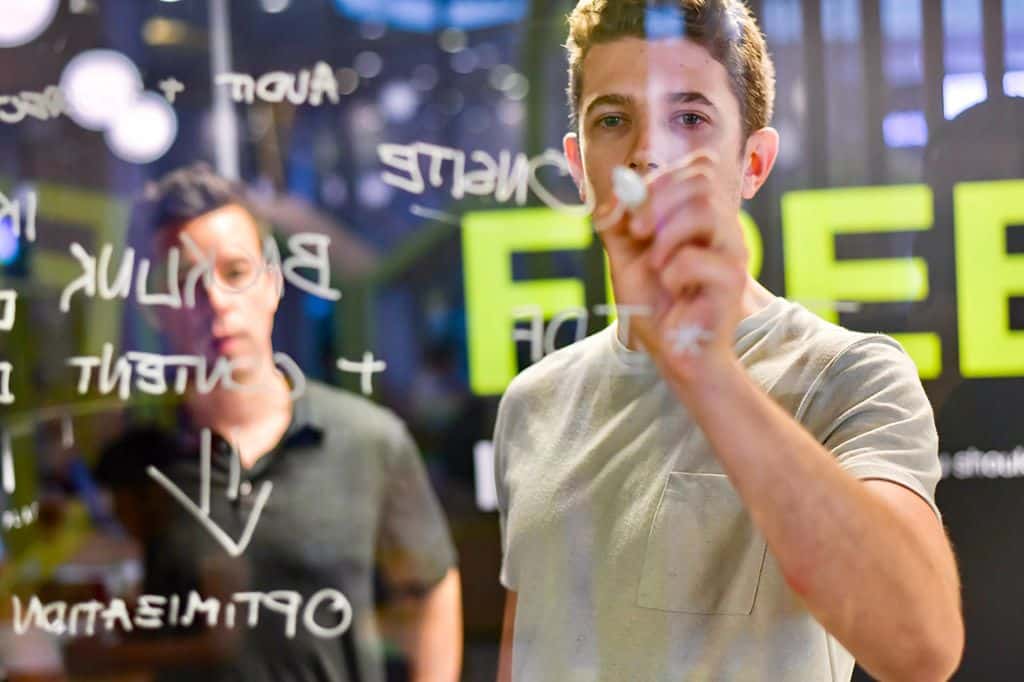 Optimisation
Let's look at productivity optimisation. Optimising your tasks is vital to managing your time and to achieving your goals. A key aspect of task optimisation is prioritising and focusing on what's most important. By identifying and focusing on the most critical tasks, you can maximise your productivity and make the most of your time. This includes setting aside dedicated time blocks for different tasks, setting realistic deadlines, and using time-saving tools like calendars, reminders, and to-do lists.
Another way to optimise your tasks is by utilising tools and resources to make your life easier. Fortify Meals has changed Maltese lives by helping them be productive with their time. By prepping your meals, we help you save time, reduce stress, and ensure that you have healthy food options. Our high-quality, nutritionally balanced meals can help you stay focused and productive throughout the day.
Mindfulness
Finally, mindfulness is about being present in the moment, fully engaged in the task, and aware of your thoughts, emotions, and surroundings. It allows us to focus on what we are doing and tune out distractions, resulting in better performance and productivity. Another key benefit of mindfulness is that it helps reduce stress and increase well-being.
You can practice mindfulness through various techniques such as meditation, deep breathing, or even taking a short walk. Some people find it beneficial to set aside dedicated time for mindfulness practice, such as in the morning or before bed. Overall, when we are mindful, we can be fully present in the moment, which means that we are less likely to be caught up in worries about the future or regrets about the past. This allows us to be more resilient and adaptable to change.
Incorporating these five elements of a productive mindset into your daily routine can help improve your productivity and achieve your goals. By being curious, persistent, responsible, optimising, and mindful, you'll be better equipped to handle the challenges and opportunities that come your way. Remember, productivity is not just about working hard but also working smart. By incorporating these elements into your mindset, you'll be able to work hard and smart, ultimately leading to success in your personal and professional life.