Tommy Wallbank's great deed was recognised by Fortify Meals management with a donation of a month's worth of meals.
Tommy Wallbank is only 15 years old, but he is one of the most kind-hearted and genuine individuals we have ever had the pleasure of meeting, here at Fortify Meals. At such a young age, Tommy lost one of his dearest friends, Rebecca Zammit Lupi, to cancer. In her honour, Tommy pledged to run 1km for every €5 donated to Puttinu Cares with the hope of raising €500 and running a maximum of 100km.
However, much to his surprise, but also to his delight, this cause exploded, and his heart-warming gesture managed to raise thousands. Tommy Wallbank ended up capping it because he would have been running for the rest of his life. In total, Tommy raised €10,000 and ran 1,000km.
We sat down with Tommy Wallbank to find out more about his cause and his running experience. Furthermore, we also wanted to fuel his training with our healthy and nutritious meals since we know that Tommy aspires to run more after this genuine cause.
Mauro Leonardi, Executive Chef of Fortify Meals claims: 
'We were immensely touched when we heard about Tommy's challenge, and we wanted to aid this young man's deed through our meal prep service. We felt that our meals, being calorie-counted and prepared following the advice of our dietitian, are perfect for someone like Tommy undergoing a challenge.'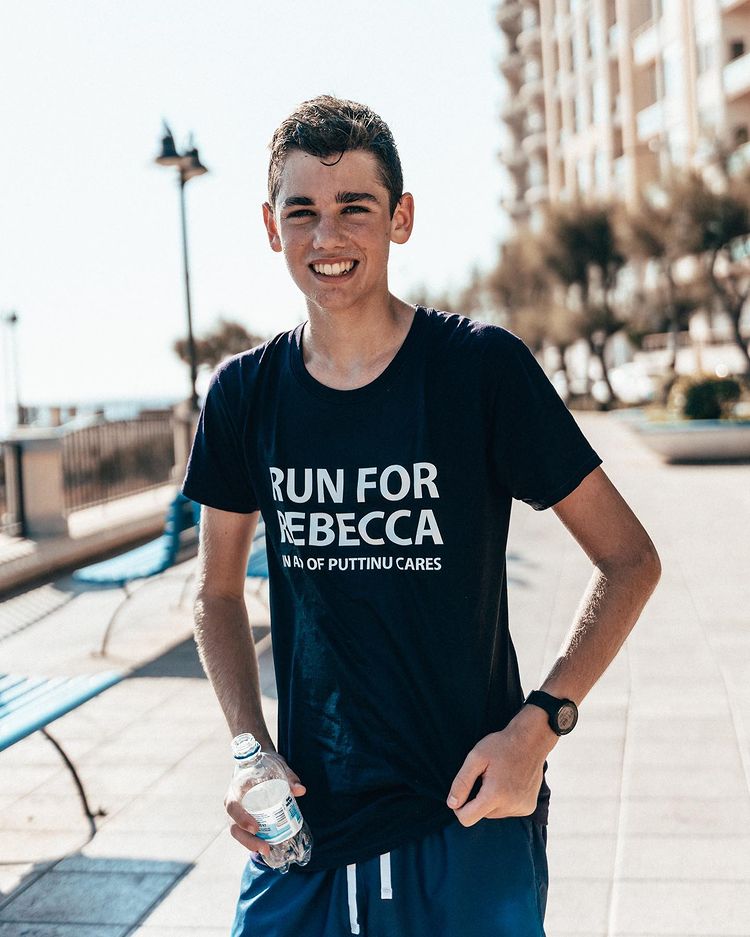 What does running mean to you?
Running means a lot to me, so much so, that it has become part of my everyday life. I really enjoy it and it helps me to keep fit while also being an incredible stress reliever. I feel that now, without a run, my day would be incomplete.
How did the idea of running to raise money come about? Tell us about why you are doing this challenge.
I'm doing this challenge because Rebecca was a great person, and she made the world a better place. It was time to repay her kindness. She was incredibly generous, and kind and I felt that more needed to be done in order to honour her.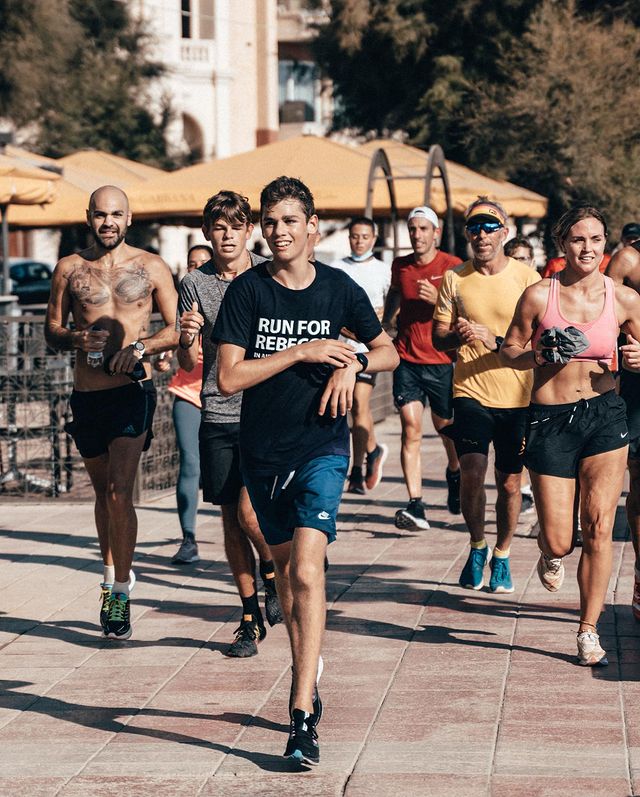 Did you ever imagine that this fundraising was going to grow so big?
Not at all. I thought that I would just about reach my goal of €500 and run a maximum of 100km and that would be it. However, it really exploded and I'm so happy that it did. I realised on the first day that it was going to grow big as the donations were coming pretty quickly.
It must have been an amazing feeling to see all the donations coming in, but did you also panic when you realised how much you have to run?
Yes, for sure. At that time, I didn't know that I was capable of running so much because, up to that point, I only ran about 20km a week. So, I was really worried. Running was never something I had pursued before. 
I used to do football, karate and tennis. Since COVID shut a lot of things down, one day I decided that I was going to go for one run. I enjoyed it, so I went again. And it kept on going, which is how I came up with this idea of the challenge.
Tell us about your runs…how did you prepare for them?
I make sure that I hydrate myself by drinking water, about an hour before, since it is hot, and you get quite dehydrated by the end of it. I also make sure that I have eaten well and that I have eaten enough food, most particularly carbs and protein. I also make sure to stretch and warm up a little bit before and I stretch well afterwards too.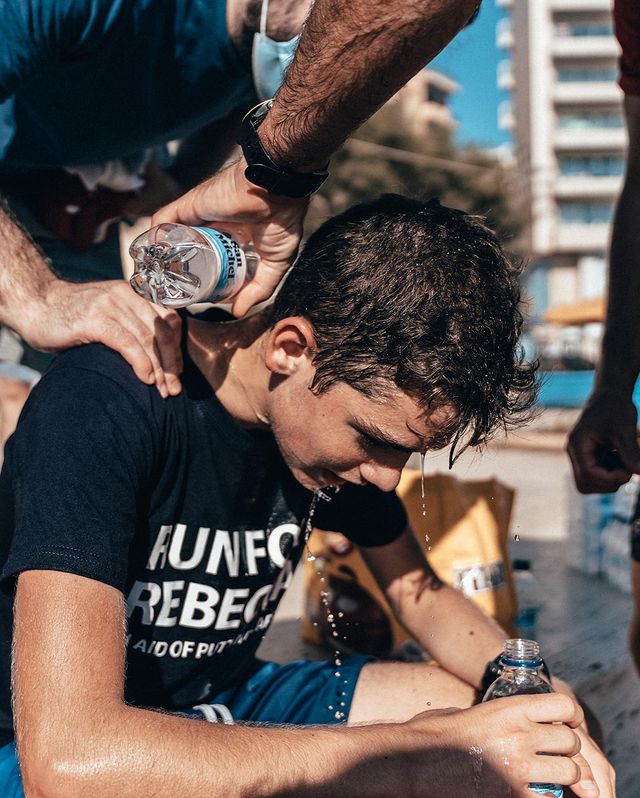 Running is a physical challenge, but it's also a mental one. How do you overcome bad days?
Luckily, I did not have too many bad days but when I did, I felt like the run would fix it. I feel more and more motivated every day to run. My main motivator is that I know that it would make Rebecca very happy that we did this all for her.
Do you think that you will continue to run after this challenge?
Definitely – for sure. I already started training and I really enjoy running so why give it up?! 
We need more individuals like kind-heart, Tommy Wallbank! Thank you, Tommy, for being a breath of fresh air! We hope that you enjoy our Fortify Meals and we are sure that they are going to keep you fuelled for your runs!
Images Curtesy of BULLETPROOF (@bulletproofculture)