Four Easy Steps for a Healthy Lifestyle
Whether you are trying to save time, eat more healthy or sustain your training routine, we have the right solution for you! Say goodbye to countless wasted hours spent on grocery shopping, meal prepping and cleaning, and get all the convenience of ready-made meals straight to your door!
Our services encourage and support building healthy habits and living a more fulfilling life that you deserve.
Follow the four simple steps to get your results in no time!
Please note that an automatic payment for your subscribed plan will be deducted from your account on Thursdays. If you wish to pause/cancel your subscription, go to your Account to change your settings. Cancelling on the same day as delivery comes at a cost.
1. SELECT YOUR DESIRED MEALS
Choose from a variety of macro-counted meal packs, best-selling weekly meal plans or make it personalized with our tailored-made custom plan. No more boring meals! Our menus are updated weekly.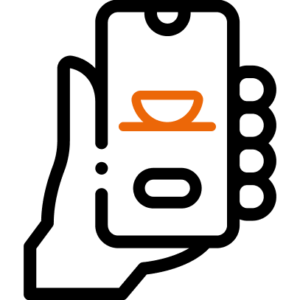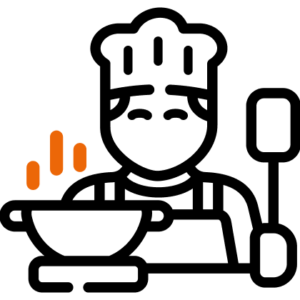 2. PREPARED BY A PROFESSIONAL TEAM
Our meals are designed by qualified nutritionists and cooked from scratch by a team of professional chefs with more than 10-year experience in the culinary industry. We count the macros so you don't have to.
3. DELIVERED TO YOUR DOORSTEP
Meals are delivered straight to your doorstep, or you can pick them up at your convenience! Our meals are fresh, blast chilled, and always delivered in perfect condition. We care about the presentation as much as we care about the nutritional value and taste.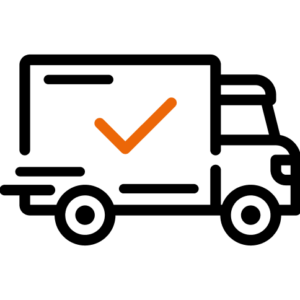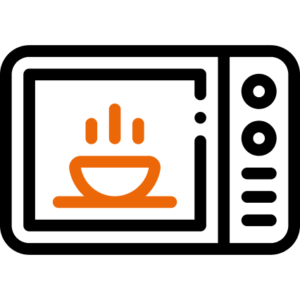 4. SERVE TO EAT IN 2 MINUTES
No time? No worries! Your meal will be ready to serve in just 2 minutes! Reheat it in a microwave, straight away in our eco-friendly packaging. Yes, it's microwave safe! No more time wasted on a meal prep. Fortify will save you hours every week. A healthy lifestyle has never been easier and more convenient.