Healthy Lifestyle made Flexible
No Cooking!
Meals Delivered Straight to Your Door
Searching for nutritious & tasty meals without the hassle of daily meal prep and with the freedom of still cooking or eating out sometimes? We have a solution for you! Take control of your nutrition and treat your taste buds to a Meal Pack of your choice. A healthy lifestyle was never so flexible!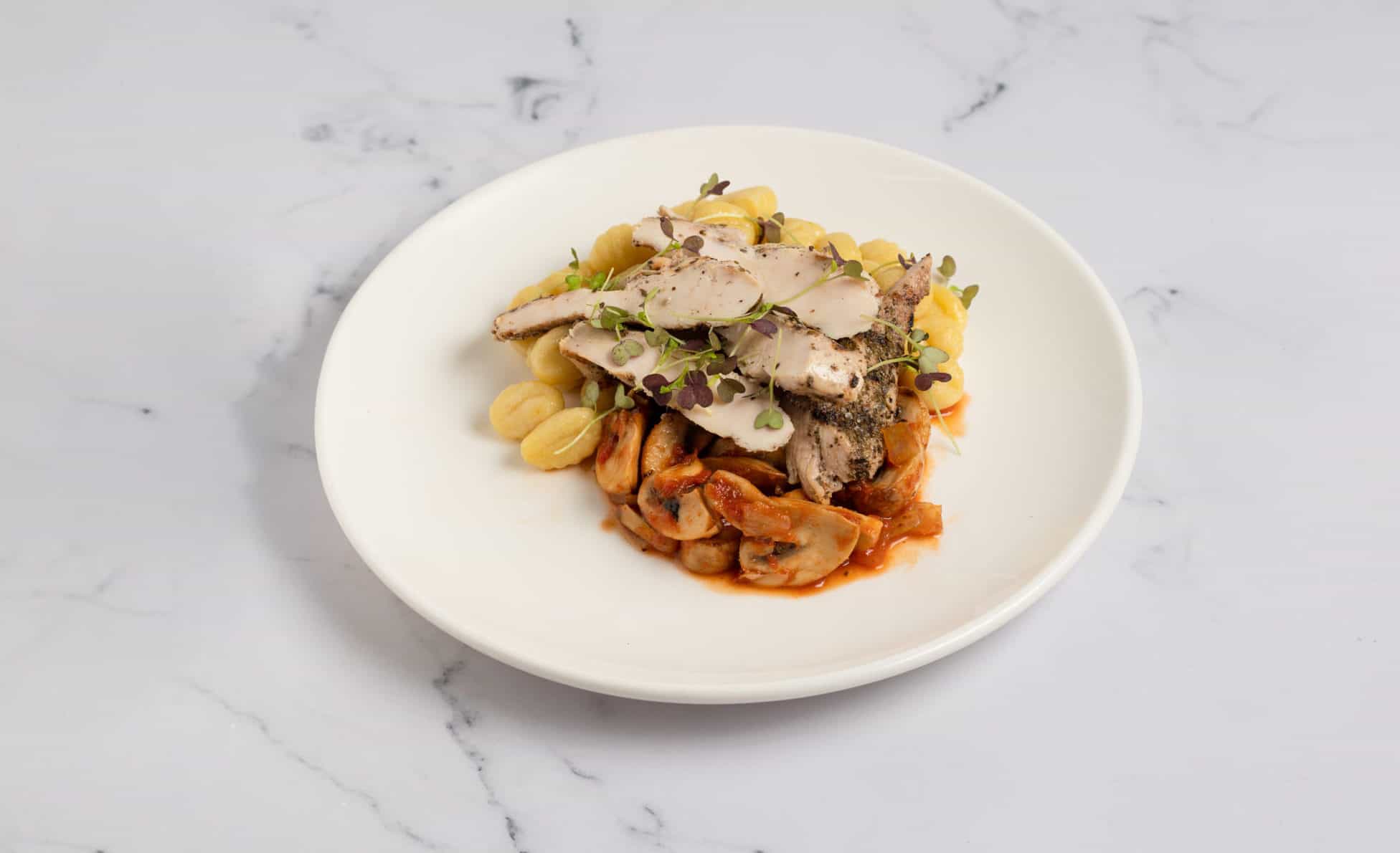 Chicken & Mushroom Goulash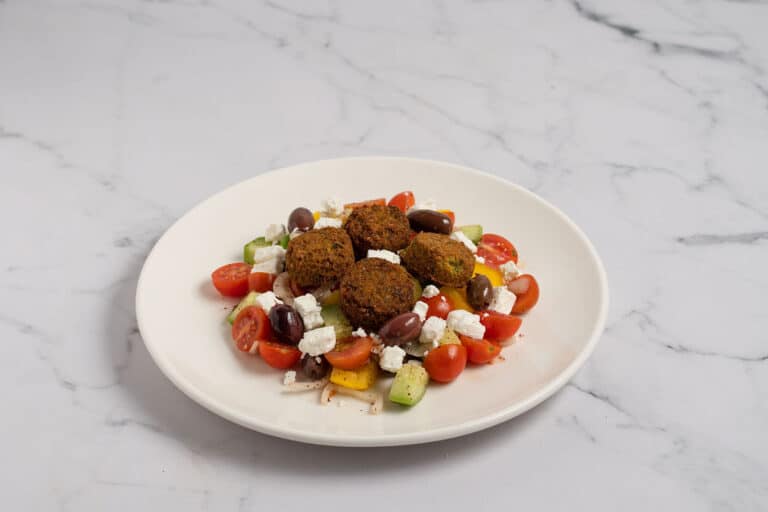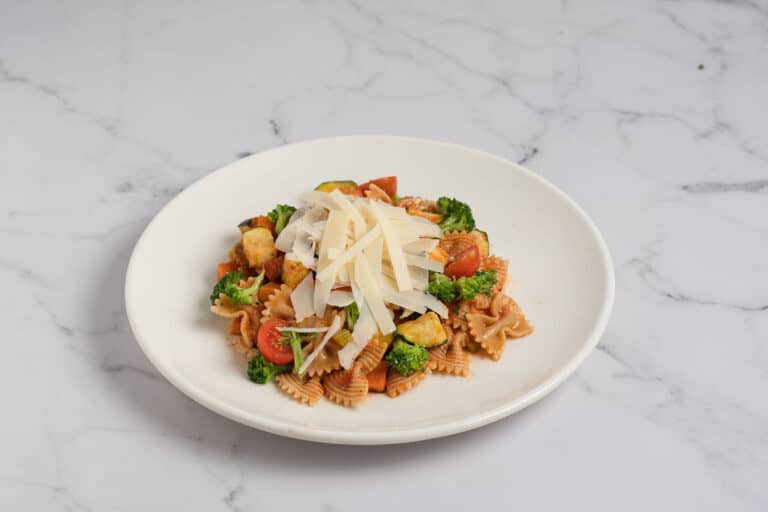 Wholegrain Pasta Primavera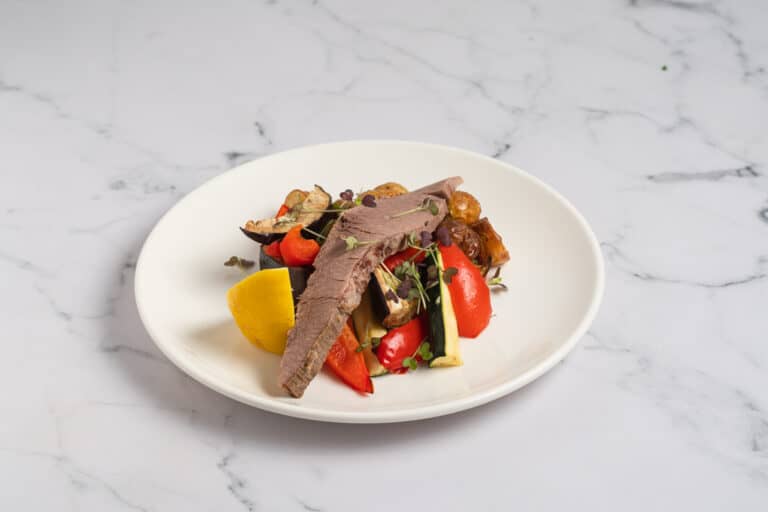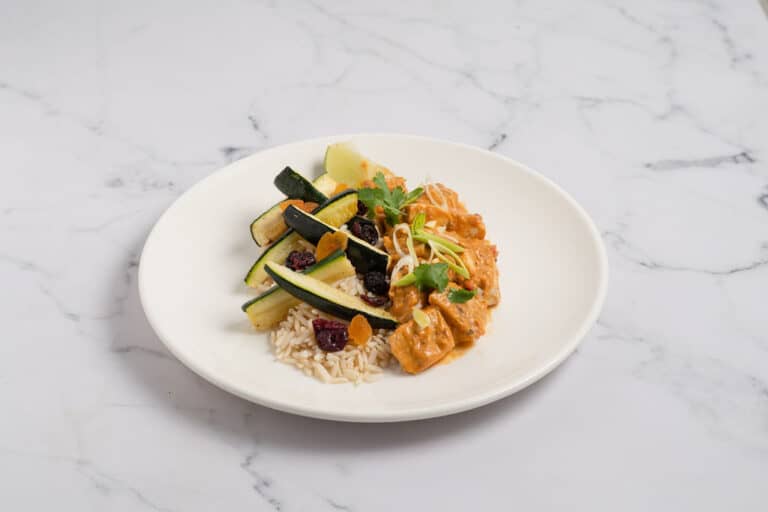 Turkey & Kidney Beans Chili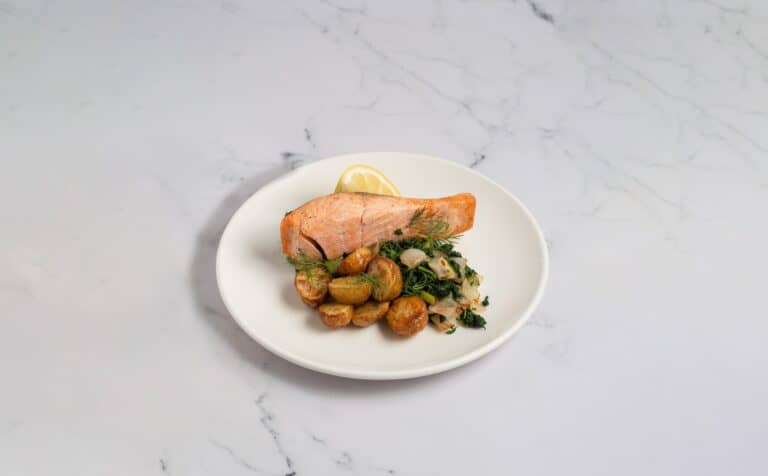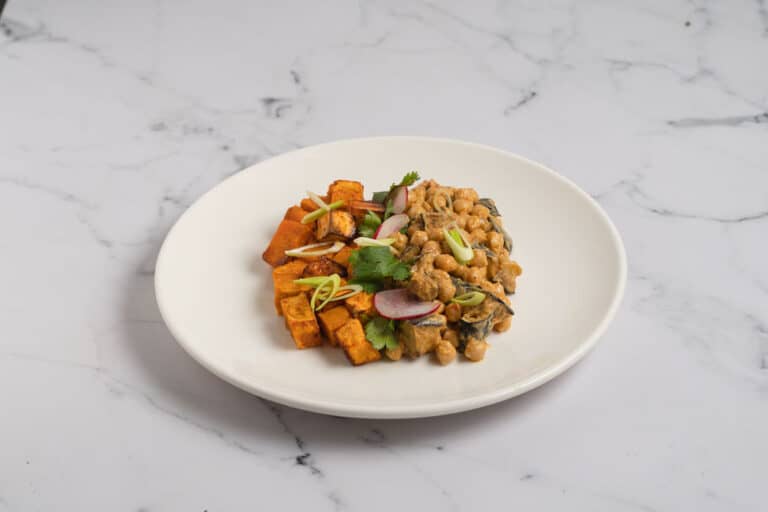 Aubergine & Chickpea Curry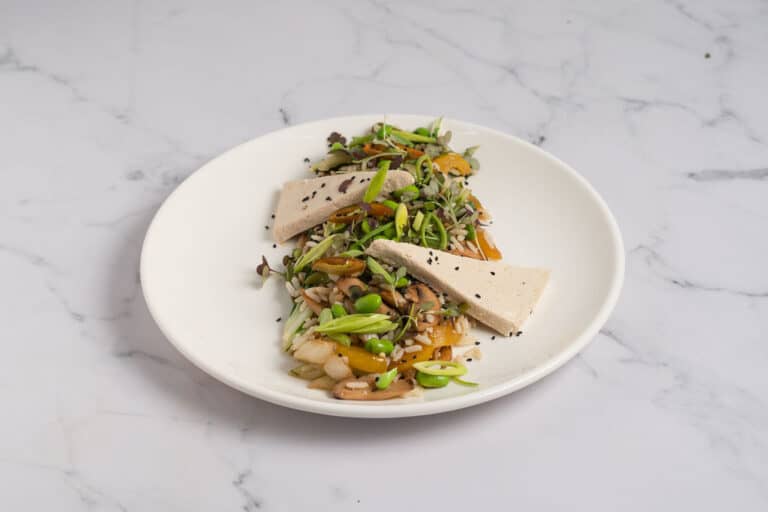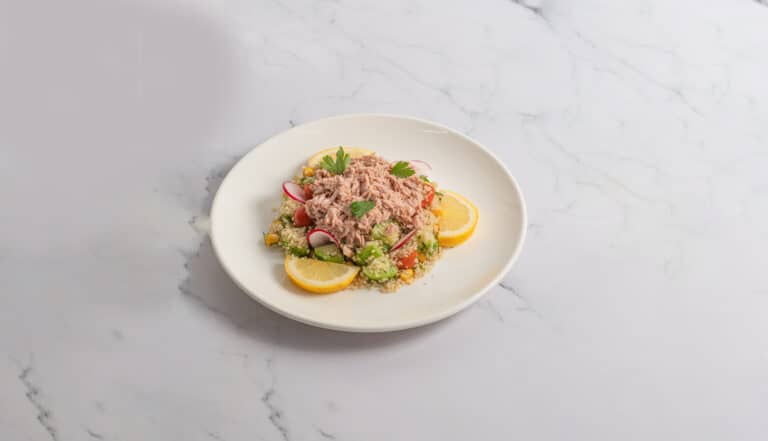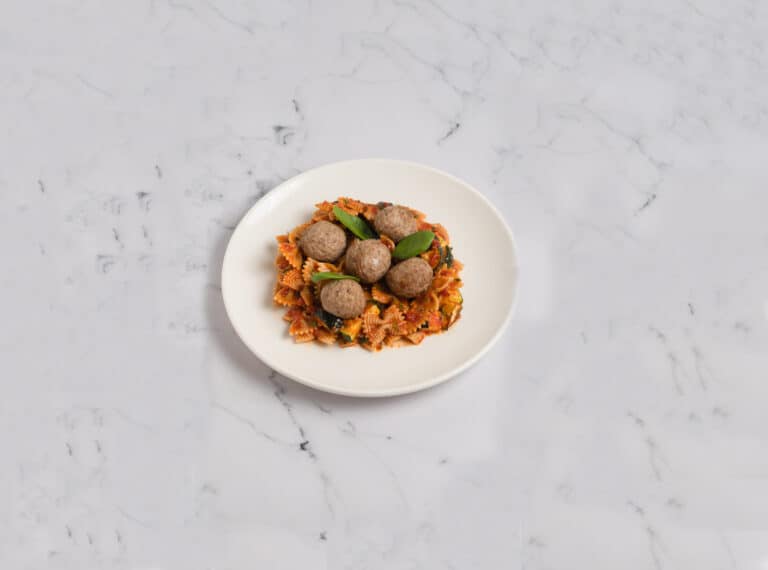 Wholegrain Pasta & Meatballs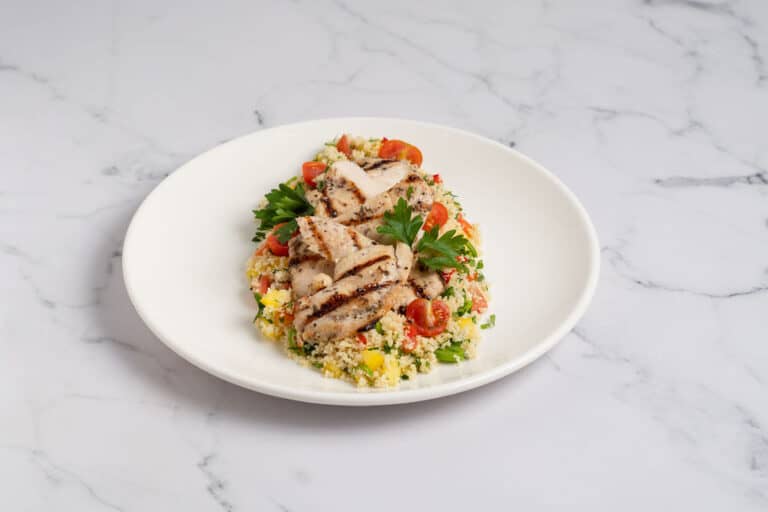 Chicken & Bulgur Wheat Salad
All our meal packs are delivered freshly cooked, ready for consumption after a simple 2 minute re-heat.
The packs also include their accompanied side dishes, including seasonal vegetables.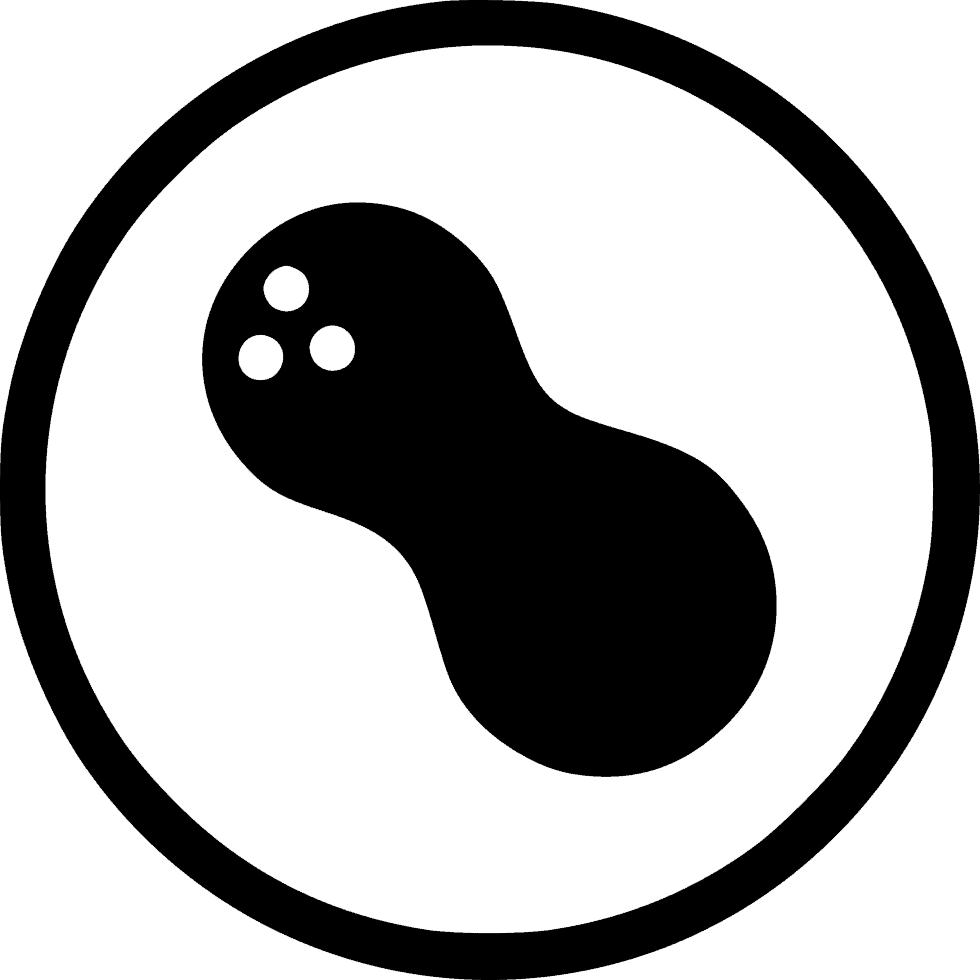 Our meal plans are not intended as medical advice. All nutrition information is provided as a courtesy and is not guaranteed to be accurate. Although Fortify Meals attempts to provide accurate nutritional information, these figures are estimates. Under no circumstances will Fortify Meals be responsible for any loss or damage resulting from your reliance on the nutritional information provided on our website. While working with a certified nutritionist, we cannot guarantee improvements to specific conditions or weight loss without a personal consultation. We advise you to check your medical practitioner's guidelines to make sure any of our meal plans comply with your health state and fitness level.