Get nutritious, chef-prepared, calorie counted meals delivered to your door. Achieving your health goals has never been this convenient!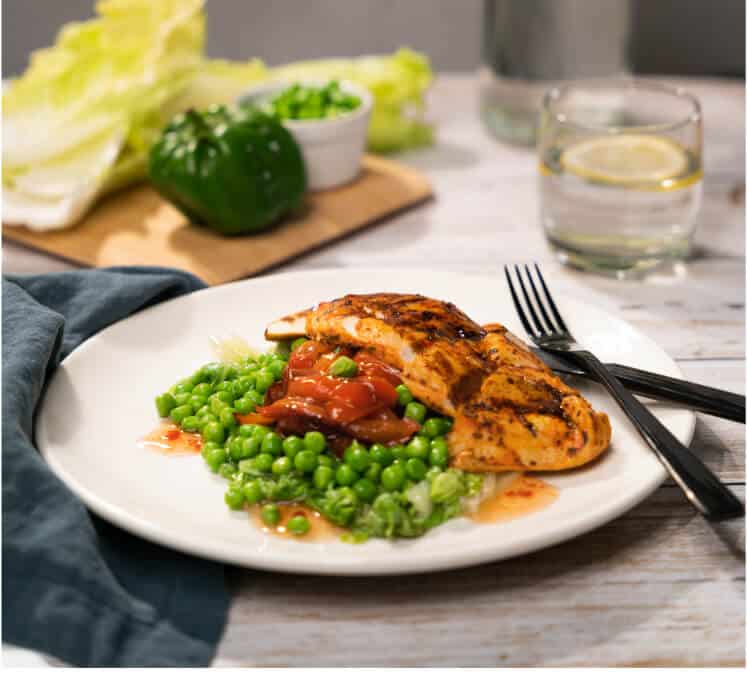 Healthy Lifestyle Made Easier
Fortify Meals is a meal prep company with a product portfolio designed for day to day meals required ideal for people who want to keep track of their calorie intake, individuals with weight-loss goals or alternatively gym-goers whose aim is to gain muscle and athletes. 
It comes to no surprise that nutrition plays a great role in your journey. Fortify Meals are proof that healthy meals do not have to be tasteless. Our meals are freshly cooked by professional chefs, following the advice of our certified dietitian, ready to place your taste buds on an adventure. 
While taste is a priority, convenience is also key. We will take care of the shopping, planning and cooking, which saves you both time and money. All you need to do is reheat and enjoy!
Variety to Suit Your Taste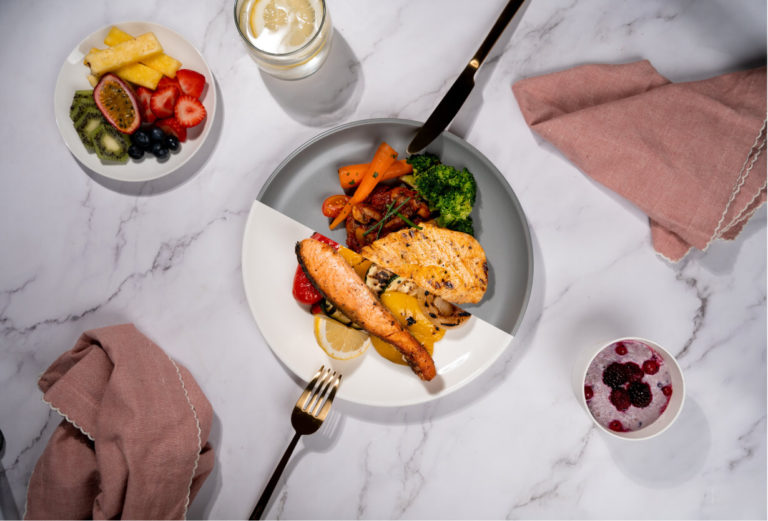 From €19.95 per Pack
Macro balanced
Prepared by professional chefs
Flexible & ready to eat in 2 minutes
Delivered to you in eco-friendly packaging
Rotating Weekly Diet Plans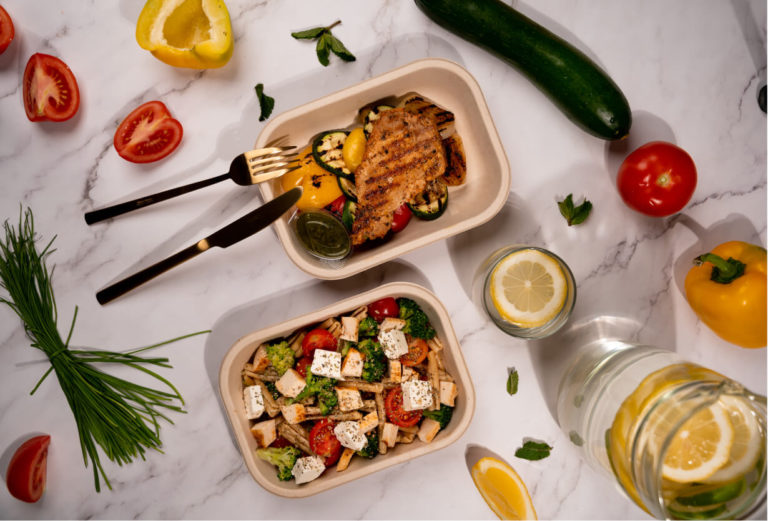 From €16.50 per Day
Calorie counted
Prepared by professional chefs
Long term solution to a healthy lifestyle
Delivered to you in eco-friendly packaging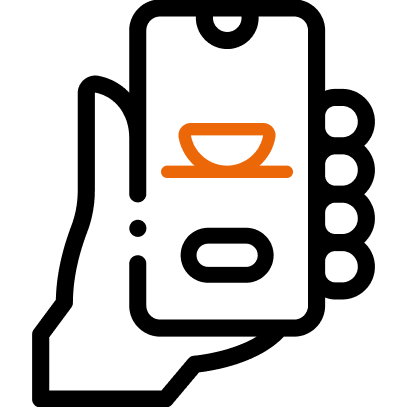 Choose & Order Online
Curated meals to cover your week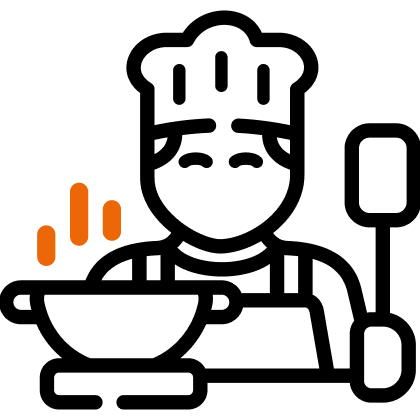 Prepared by A Professional Team
Calorie counted and portioned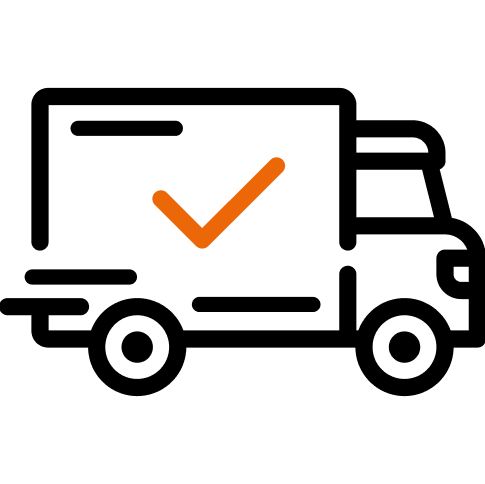 Delivered To Your Doorstep
Chilled and ready to serve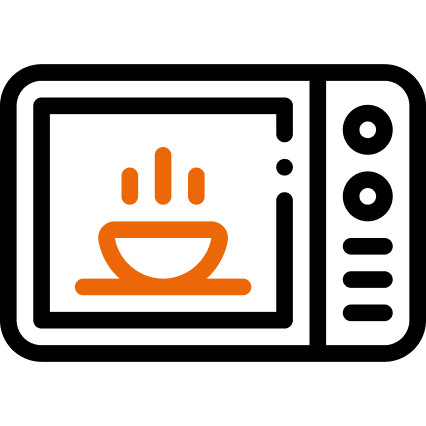 Ready in
2 minutes
Reheat and enjoy eating
Fortify offers a variety of meals and plans for you to choose from. All our meals have the ultimate nutritional value and are calorie counted, some of which are also customizable. Our goal is to make people's life easier. Thus, we constantly upgrade our menu aiming to always have that ideal product, just for you. Our menu varies from high-protein diets, dairy-free meals, veggie-based recipes and finally, the most sought-after, keto plan. If the products mentioned here are not in line with your preferences, we encourage you to have a look at our meals and plans now!
But before you do, it is important to know that we also offer a personalised diet plan, aimed to facilitate meal prepping for people who either suffer from food intolerances, have specific likes or dislikes, or else, already have a tailored plan in mind. 
We strive to provide the best service in the industry. In order to do that, we adhere to all the rules concerning food safety. We promise the best quality food, prepared by a team of professional chefs. Fortify also takes care of food delivery. This is pivotal for us to ensure that your meals are preserved as should be, even during transportation. Aside from quality food, our main pillars are efficiency and convenience. Meals are delivered once every two days, straight to your door, to ensure freshness and optimum quality.
Not sure how to get started? All you need to do is create an account, choose your meals, head to the checkout and you're good to go. Simple as that!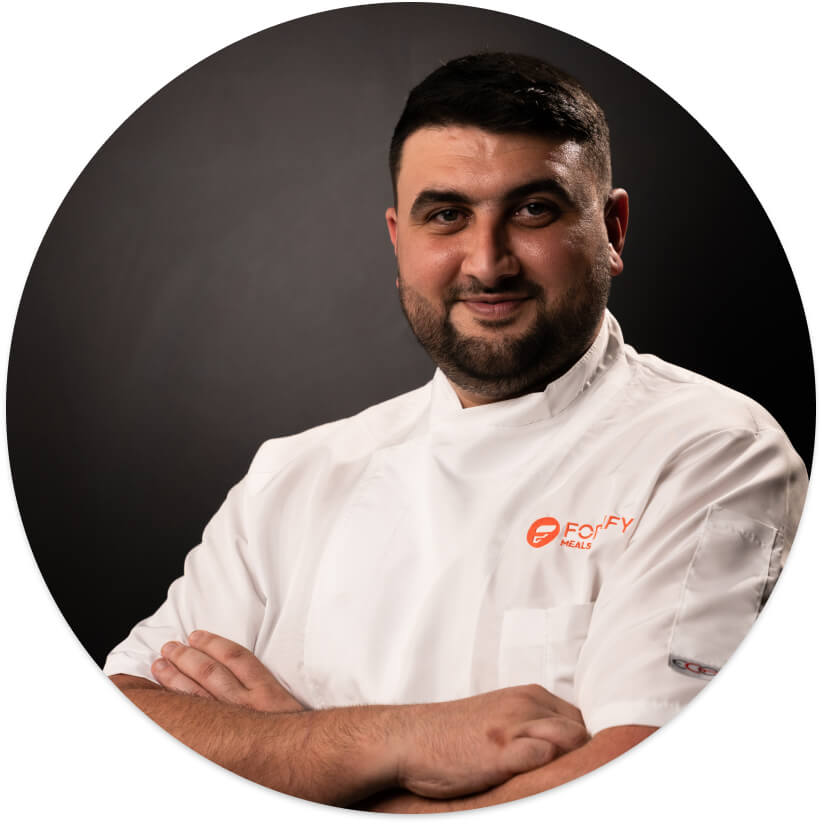 Meet Our Executive Chef,
Mauro Leonardi
With over 15 years of gastronomic experience, Mauro strives to use his knowledge and passion for good food to challenge the local meal prep industry. He believes that good nutrition is essential for everyone, not just athletes. His creative approach breaks the myth of boring and restrictive diets with a breath of fresh air. At Fortify Meals, Mauro leads a dedicated team of professional chefs, communicates with clients and supports them on the journey to reach their goals.