Summer comes with a lot of temptations which makes overeating easy.
With temperatures rising at unprecedented levels during summer season, some might find it extra challenging to keep up with their training schedule, ending up de-motivated and giving up on all the hard work done throughout the rest of the year. There are so many temptations happening during the summer months most of which involve the consumption of low nutritional and high-calorie foods which lowers inhibitions and makes it easier to overeat.
While, here at Fortify, we are not keen on strict diets and restrictions, our philosophy is to love and treat your body like it is your temple – the way that it deserves. We believe that you can still have a fun and enjoyable summer, without depriving yourself of your favourite foods, and still reach your health goals. Take a look at our top tips on how you can stick to healthy habits this summer.
Don't overdo it at barbecues
Barbecues are a common tradition amongst us Maltese, especially during summertime. While avoiding social events is not the solution, make sure that you are filling your plate with foods that, mostly, fit your goals and benefit your body in the longer term. One suggestion is to avoid processed foods with high sugar levels, saturated fat and salt. If you are curious on which processed foods to avoid, perhaps which ones you can add to your healthy diet, visit NHS. Secondly, Fortify also recommends making your own food. There are numerous benefits of homemade meals:
Awareness of what you're eating
Portion control
Can be customized
Efficient food planning
That way, you can still enjoy and have a great time with friends, without feeling overly sluggish the next morning. And do not worry, there is always that Fortify meal pack waiting for you in the fridge when you get back home. Perfect to jump straight into a healthy week ahead.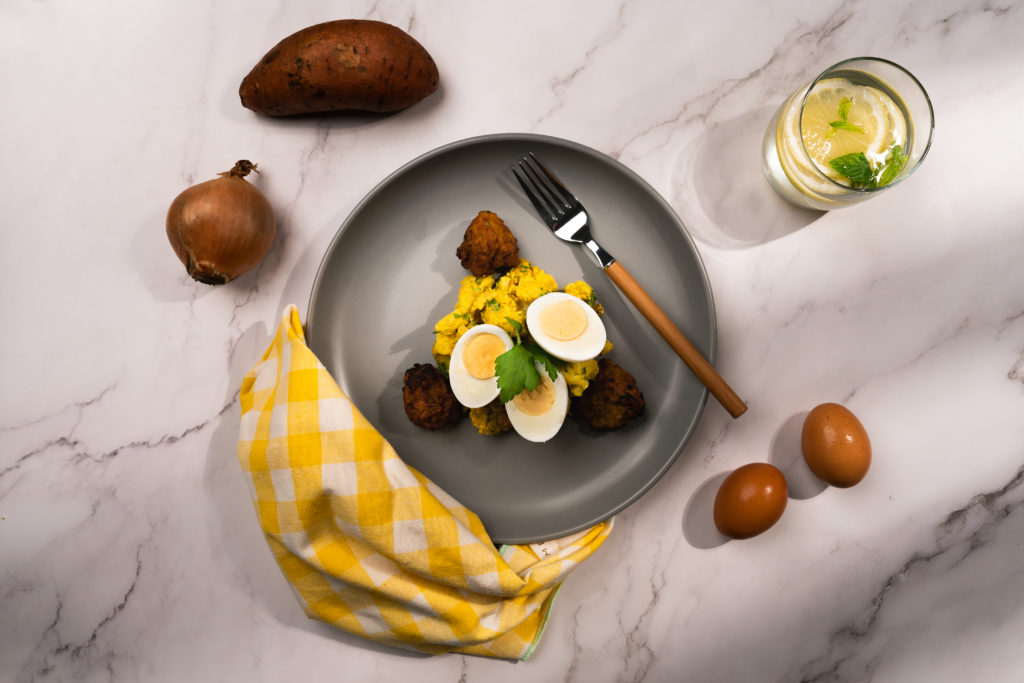 Do not drink your calories
It is so easy to get caught up in sugary drinks or cocktails while you are spending a day on the beach. However, be mindful of what you are drinking. Fruity alcoholic beverages contain more sugar than you realise, and these can quickly add up.
Preferably, always keep yourself hydrated by drinking as much water as instructed by the health authorities. Typically, it is suggested to drink as much as 2 litres of water per day however this depends on many factors such as gender, age and time of year.
Fuel yourself properly
That is where we come in. fuelling your body will help you resist your cravings and control your eating habits. This is exceptionally important especially if you train on a regular basis. By nature, the more intense a workout is, the more energy your body requires to recover and prepare for your next session. With that said, if you are not managing your diet properly, you might get tempted into overeating which is a crucial thing to avoid.
If on the other hand, your goal is to lose / maintain your weight, gain muscle or simply to look after your body, but you find meal prep a complicated thing to do, we have got you covered! Fortify Meals makes a healthy lifestyle relatively easy with fresh, delicious, chef-prepared meals that can be delivered straight to your doorstep.
Our menu has a variety of plans to choose from. Alternatively, if you are simply looking for a grab-and-go meal, you can opt for one of our five different meal packs. None of the above solutions work for you? No problem, feel free to personalise your own plan today! All you need to do is provide us with more details about your ideal diet and leave it up to us to prepare and deliver. No cooking required, just reheat your food and enjoy!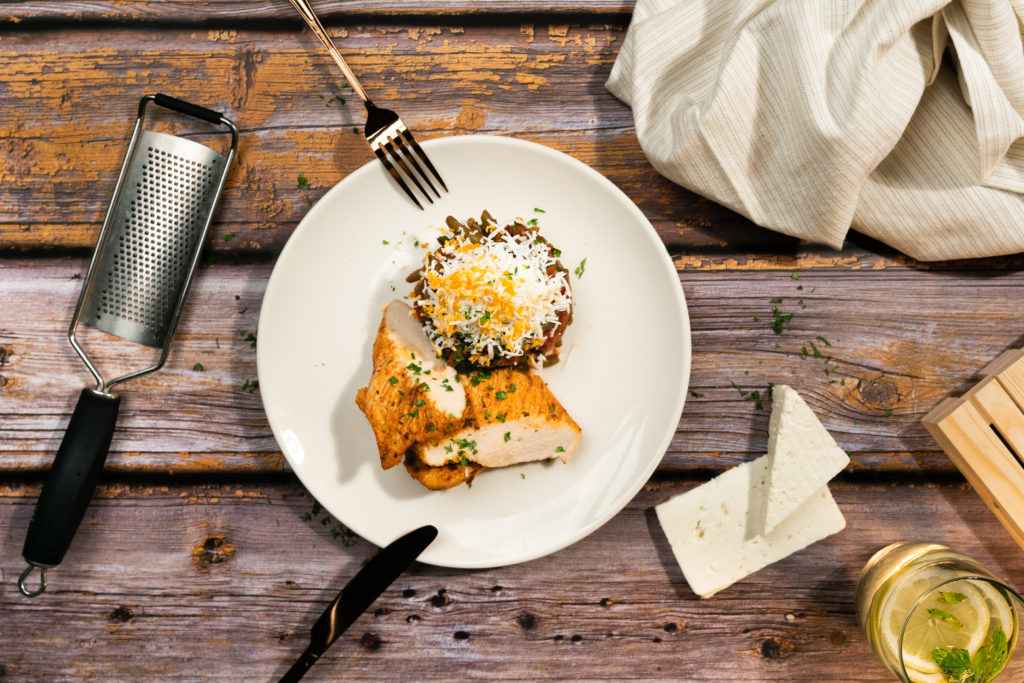 Move away from the 'all or nothing' mentality
Balance is key. It is both physically and mentally important to include off-days in your training regime. This does not necessarily mean over-eating or excessive drinking. Alternatively, use it as a way to treat yourself for all the effort you've been putting in. Side-tracking your goals during a day off is essential to maintain the benefits of your work.
Instead of labelling food as off-limits or looking at certain food with guilt, take a look at your healthy lifestyle as a whole picture. Just because you ate an extra meal during the weekend, or an extra piece of chocolate does not mean that your lifestyle goals are ruined. Accept it, acknowledge it, and keep moving forward to reach your goals.
Fortify Meals can help you stick to your healthy habits during these hot summer months. Having healthy options, readily available, in your fridge will reduce your cravings as well as control your food consumption, in addition to saving you the time and hassle to cook!
Contact us today if you are looking to start your journey towards a convenient healthy lifestyle.